Citizens Bank

Fast, secure access to your accounts.
Bank on your time, from anywhere. It's easy and convenient. Are you
enrolled
?

Let's make your dreams of home ownership a reality.
We're here and excited to exceed your expectations. Talk with one of our Mortgage Loan professionals – we're ready when you are.

Need assistance with your next adventure?
Look no further. We've been helping make dreams a reality for generations. Discover the Citizens Bank difference.
Welcome Home to Family Banking!
Our roots run deep in South Mississippi. 


We've called it home since 1913.  Providing innovative, competitive financial services in a warm comfortable atmosphere that makes our customers feel right at home
So, if you are looking for a bank, we would love to be your bank!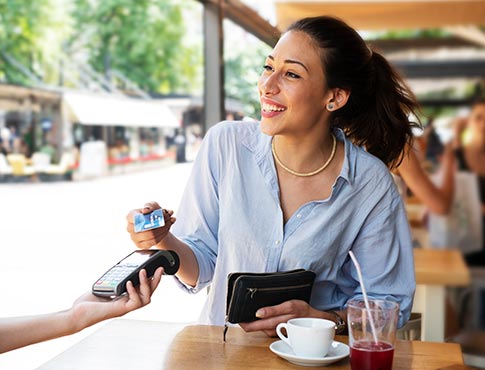 Convenience at your fingertips.
Safer than cash and quicker than checks! Use your debit card in stores, at ATMs and making online purchases.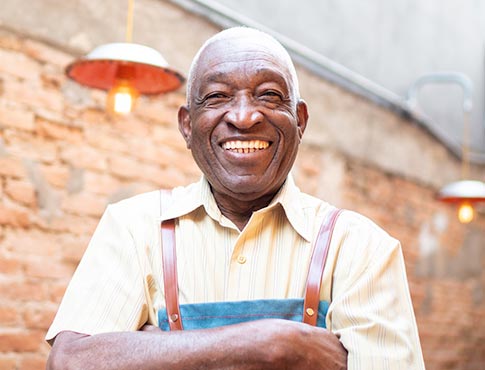 Commercial lending solutions tailored to you.
Our goal is to make your banking relationship with us one that will help your business grow and succeed for many generations to come.
Customer Testimonial
"I always receive great service at Citizens Bank and their mobile app is so convenient! 
Great job Citizens Bank!"
Citizens Bank customer since, 1987
Keeping your data secure is always a priority at Citizens Bank.  Need more information? 
Business shouldn't be hard.  We can help make it easy! 
Need more information?  Please let us know, because we would love to help!